JOANNE EDWARDS MILLINERY WORKSHOPS
SILK FLOWER-MAKING WORKSHOP (1 DAY)
Dates:
Saturday 10th November
Saturday 24th March
Time
: 10-5.00pm
Cost
:
Location
: Wimbledon Art Studios, 10 Riverside Yard, Riverside Rd. SW17 0BB
About This Workshop
Would you like create your very own beautiful silk flowers which you could use to decorate a variety
of accessories? From hats and bags, to pin brooches and corsages – in this beginner's/improvers workshop you
will learn how to create eye-catching designs that delight.
Flower patterns will be provided for you to both use and adapt to create beautiful flower shapes such
as a classic rose, pretty peonies, a striking lily or delicate anemones. Course tutor Joanne Edwards will
show you how to stiffen your fabric, use traditional egg iron tools to create different effects and sew
correctly together to ensure floral perfection!
You'll leave with:
Flower patterns to continue your work at home
A supplier list for your material needs after the course (such as where you can purchase tools)
Samples of flowers made in various exquisite silks
Additional Information
Only 4 places available.
Tea, coffee, fruit & biscuits will be available. We will break for a 45minute lunch at 1pm.
A local Tesco and a cafe/restaurant are just a few minutes walk away, but please feel free to bring your own lunch.
All materials are provided. Please just bring a notebook and pencil/pen.
During the course feel free to take plenty of photos/videos of flowers/equipment to refer back to after
the class. As you will leave equipped with finished samples and a supplier list, you'll know where to
find what you need to keep practicing!
Basic hand sewing skills are required.
About Joanne
Professional milliner Joanne Edwards worked within the fashion industry for ten years, designing
womenswear and bridal dresses before starting up her own range of headwear and accessories in
2012. She studied under innovative milliner Noel Stewart, before working for couture milliner Edwina
Ibbotson and fashion milliner to many celebrities Piers Atkinson. Joanne creates hand crafted bespoke
hats and accessories for private clients and special events, such as Royal Ascot. She collaborates on fashion and headwear projects, for brands including Vidal Sassoon and is a short course tutor at Central Saint Martins.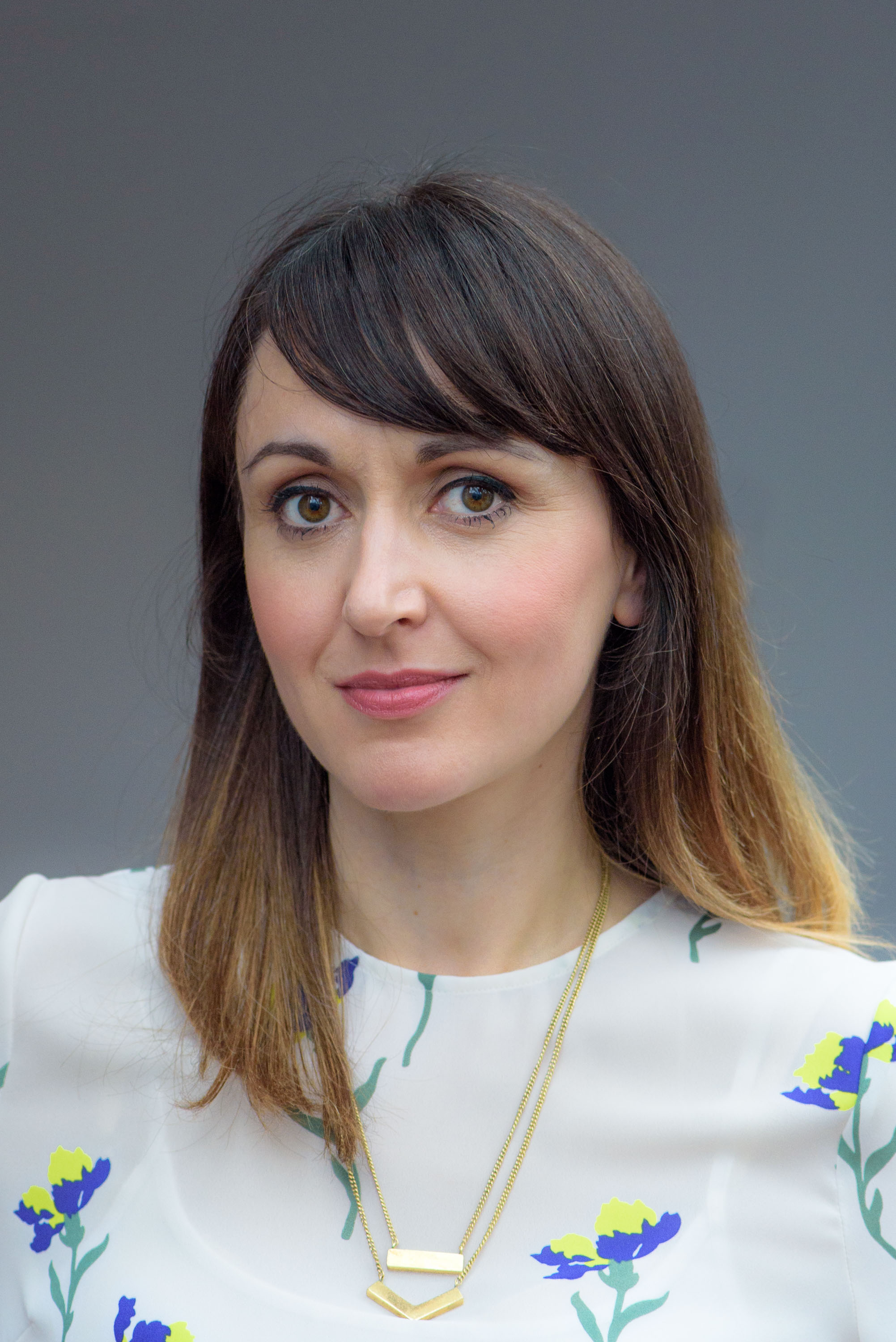 Refund Policy
We understand that plans sometimes plans change. If you can no longer make it to a workshop or private tuition, then email us at least 7 days before the scheduled start date. No refunds will be given to cancellations made within a week of the workshop or private tuition.
Enquire about this course
If you haven't found the information you're looking for or want to ask a question about this workshop,
please contact us.
Testimonials
''She was happy to answer my questions and would make sure that I understood and had a chance to practice the techniques being taught....''
Claire Griffiths, 2016/17
''I learned a lot of millinery techniques and flower-making skills and would really recommend the course as I got so much out of it...''.
Netta Gabor, November 2016.
£

170.00