JOANNE EDWARDS MILLINERY WORKSHOPS
BESPOKE WORKSHOPS
We can host a private workshop at our Wimbledon studios, or at a location of your choice*
*(A fee will be requested for locations outside of London).
Taught by professional milliner Joanne Edwards, our workshops are relaxed and friendly. Joanne will introduce you to new skills, develop existing ones and inspire your group to get creating!
You'll receive expert advice and technique demonstrations during your workshop.
So whether you're seeking a fascinator making workshop hosted at a location of your choice, or wish to get creative with floral garlands we will ensure you have a truly fun and creative experience!
About Joanne
Professional milliner Joanne Edwards worked within the fashion industry for ten years, designing
womenswear and bridal dresses before starting up her own range of headwear and accessories in 2012.
She studied under innovative milliner Noel Stewart, before working for couture milliner Edwina Ibbotson
and fashion milliner to the celebrities Piers Atkinson. Joanne creates hand crafted bespoke hats and
accessories for private clients and special events, such as Royal Ascot. She collaborates on fashion and
headwear projects, for brands including Vidal Sassoon and is a short course tutor at Central Saint Martins.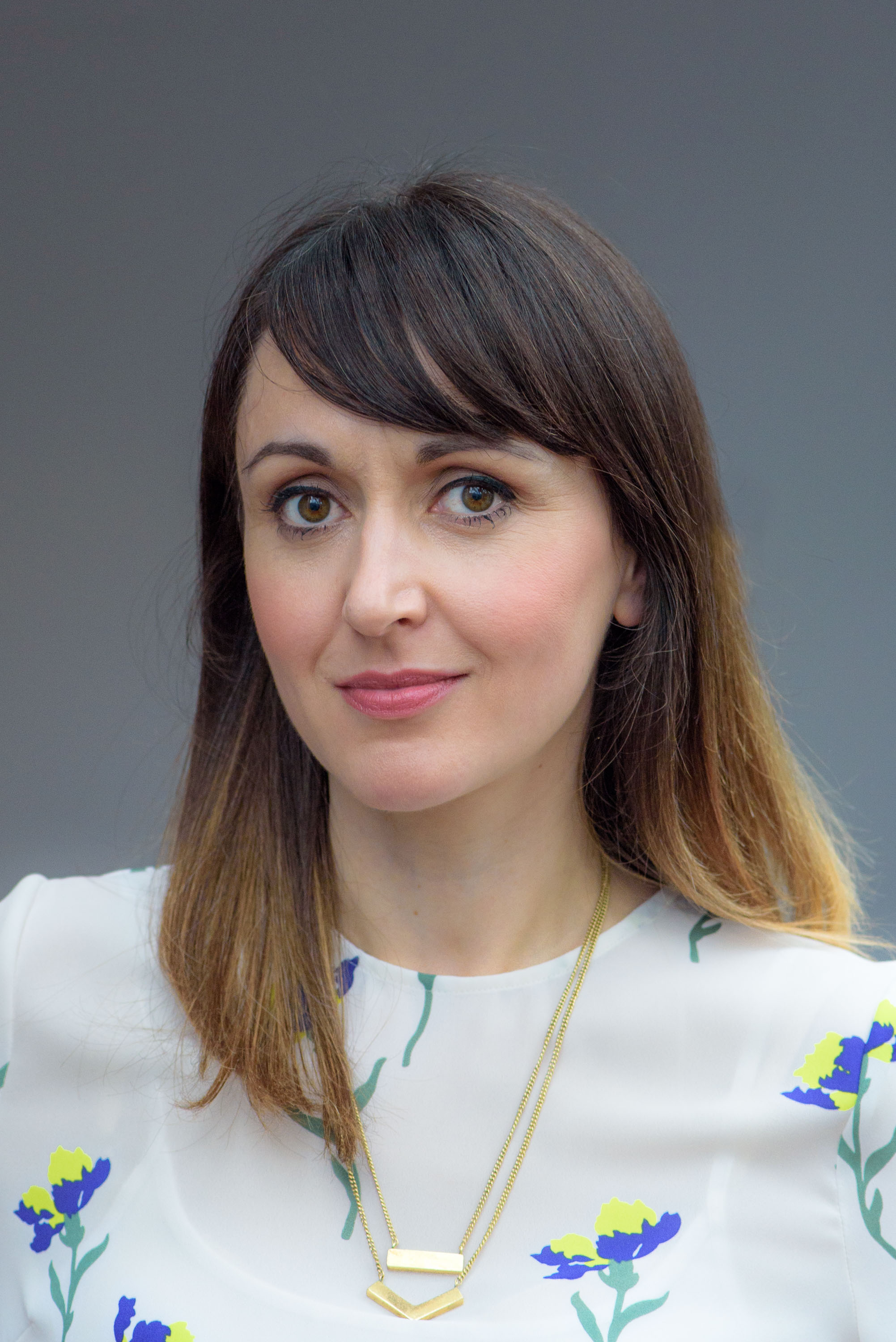 Our previous workshops have included:
A Floral Garland Masterclass at Michael John Hair Salon knightsbridge - celebrating the launch of Great Lengths Hair extensions at Michael John
http://www.greatlengthshair.co.uk/hair-talk/blog/great-lengths-garlands-masterclass/
Floral garland workshops as part of Kings Cross Canal Festival - a fun two day event in Granary Square
https://www.kingscross.co.uk/event/kings-cross-canal-festival
Enquire about bespoke workshops
If you haven't found the information you're looking for or want to ask a question about bespoke workshops, please contact us.
''....we loved working with Joanne to see just how creative we can get with our tresses!''