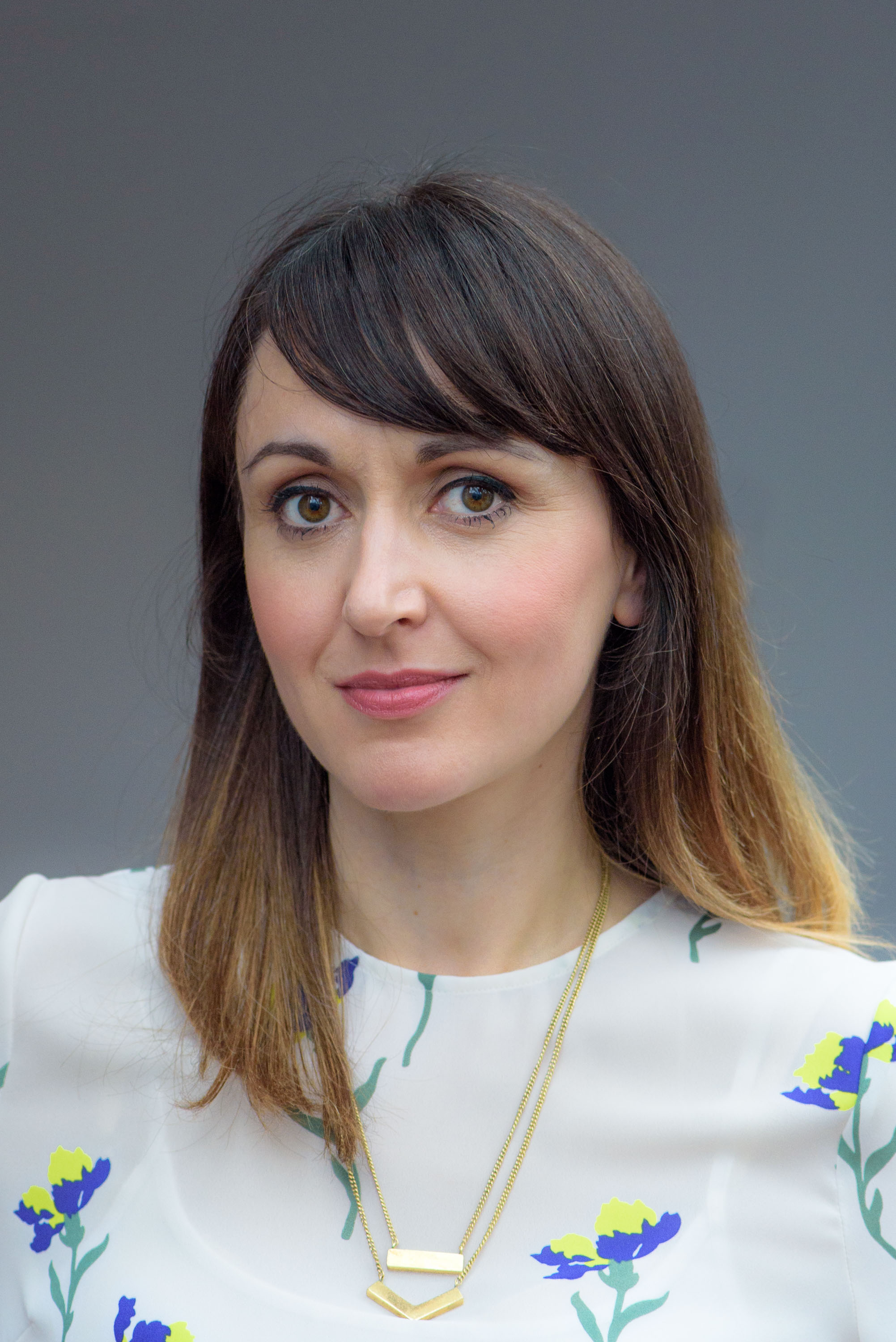 Growing up in the North West of Ireland, with it's strong tradition of handcraft, I was inspired to create from a young age. I'd always been drawn to the dedication, creativity and skills of our local hand-weavers, crocheters, and lace-makers. My interest in craft, sewing and design led me to pursue a career in Fashion. I designed Women's Occasion wear and Bridal wear in London under a variety of well known brands.
After a decade working in the Fashion industry, I felt something was missing. I loved designing clothing for women, however I knew I wanted to make something with my hands. I wanted to honor the passion I felt for handcraft and the skills I saw as a child.
A new area of interest ensued as I stumbled upon the world of Millinery after taking some creative courses. Millinery combined the many skills I had learned during my training in the Fashion industry and became a natural progression, from dressing the body to dressing the head.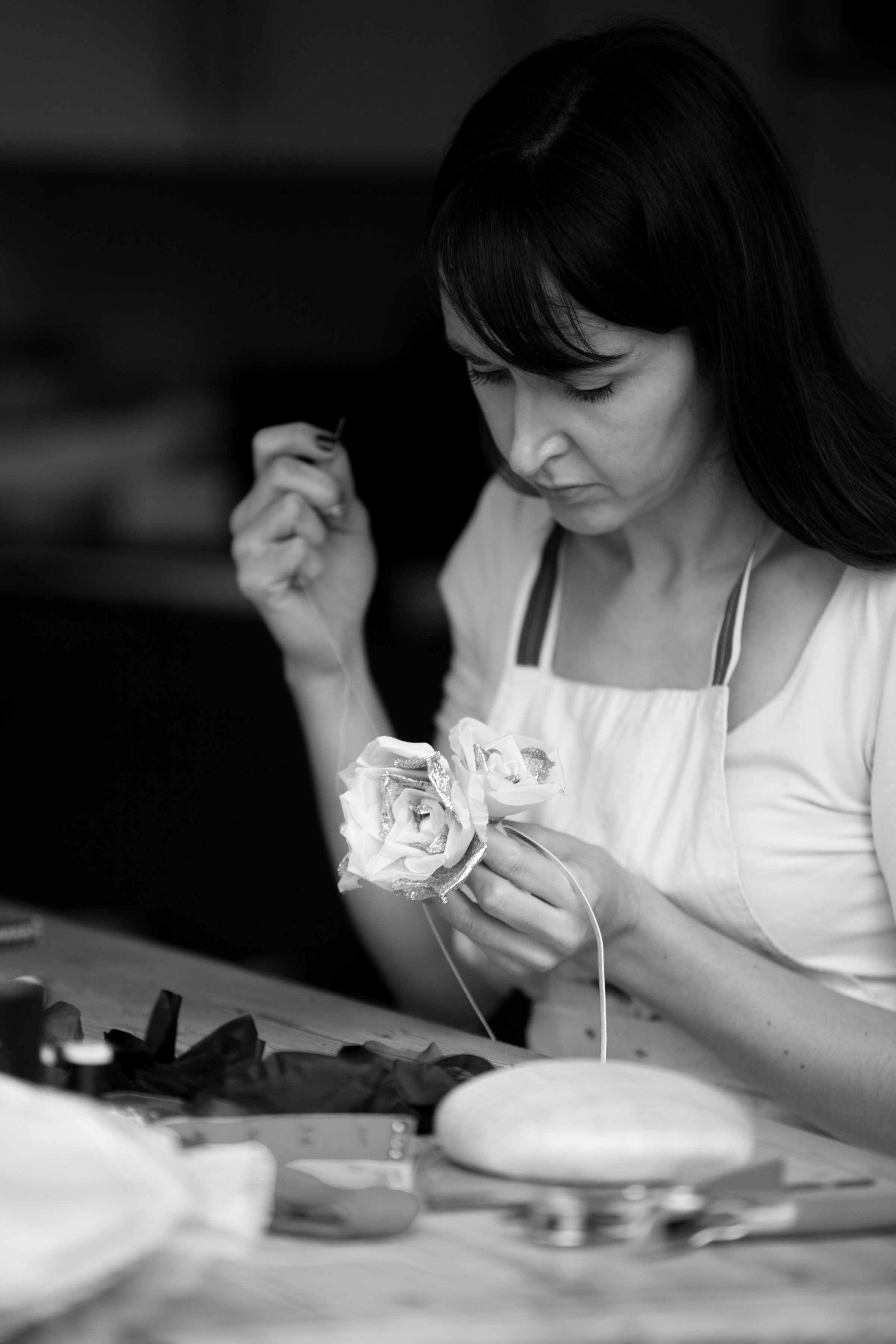 My passion is both designing and hand-making unique and elegant hats which expertly compliment an outfit, ensuring women feel exquisite during their most special of occasions. It's a wonderful privilege to work with a client, selecting colours, materials, trimmings and silhouettes which beautifully enhance and complete their outfit on what is often one of the most important days of their life.
I studied Millinery Design at Kensington and Chelsea College London under innovative milliner Noel Stewart. I've since worked for some of the leading names in the industry, including couture milliner Edwina Ibbotson and Fashion Milliner Piers Atkinson, before setting up my own brand.
The studio can be visited by appointment at Wimbledon Art Studios, in South West London. I offer Ready-To-Wear hats and headpieces for weddings, races and special events as well as a bespoke design service, which includes a dye to match option. I also offer a collection of hats available to hire.