BESPOKE COLOUR MATCHING SERVICE
When You Require Perfect Colour Match-ups
HOW OUR COLOUR MATCHING SERVICE WORKS….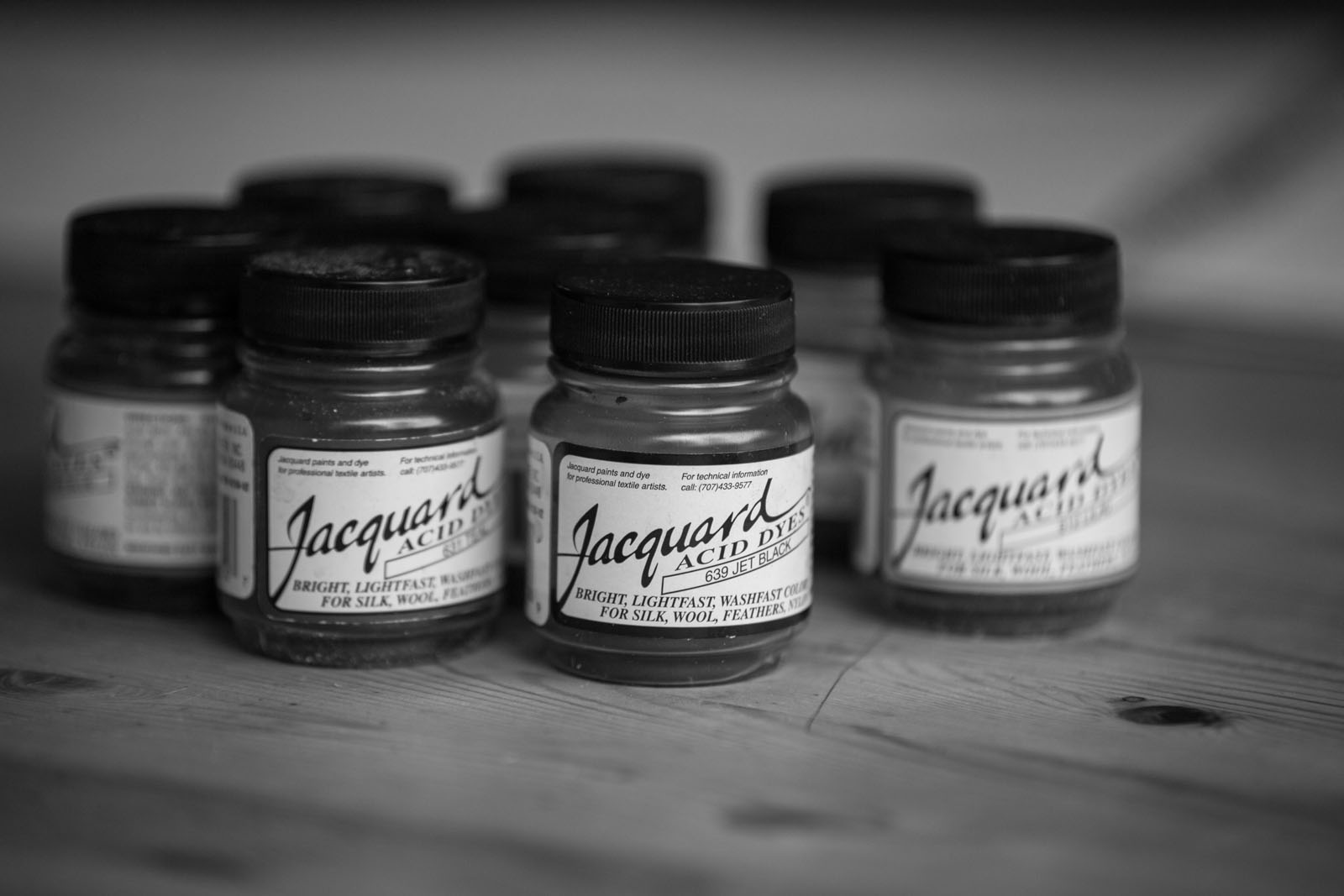 Complete our booking form
We will be in touch with any questions.
Please place your order here
Before we begin, you will need to post a swatch to this address for us to match.
(such as fabric dress swatch, hanging ribbon, thread match etc.)
OUR BESPOKE COLOUR MATCHING SERVICE
Hat materials are hand-dyed to match your outfit for an absolute perfect accompaniment. Bespoke colour matching of flower embellishments are also possible.